About Tactica Partners, Business Accountants, Tax Accountants and Consultants
We deliver our services with a focus on proactivity, communication and generosity.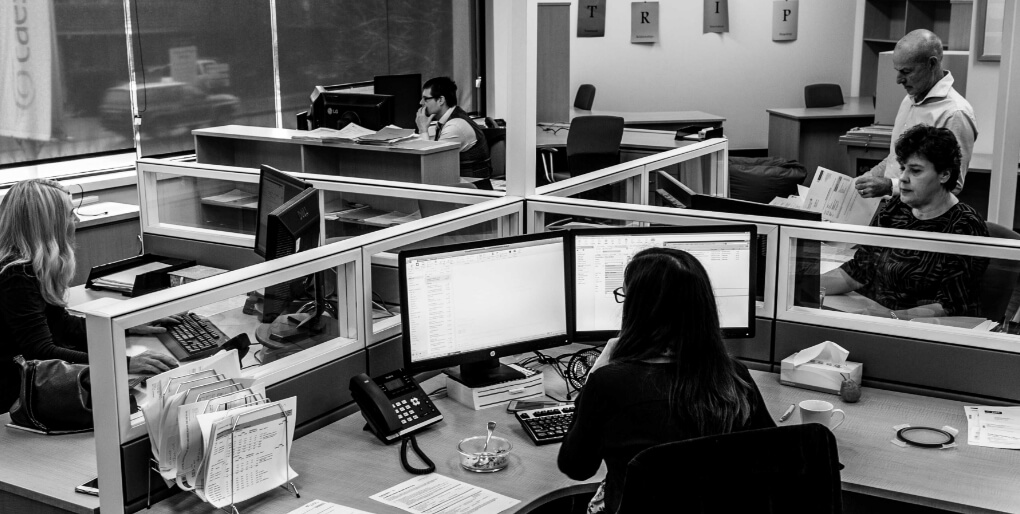 If your eyes glaze over at the thought of a meeting with your accountant, meet with Tactica Partners and you will find things are different.
Our defining goal is to help you build a better business sooner.
If your current accountant is failing you by focusing only on compliance, you deserve a fresh approach. Ask us to help you to develop your business strategically from a financial perspective. Together, we can ensure your business achieves its true potential.
At Tactica we deliver our services with a focus on proactivity, communication and generosity with our intelligence. We apply these principles to our core specialisation of tax accounting, to make this service as direct and efficient as we possibly can. You'll also find that at Tactica our services are delivered by accountants who are real people, with energy, enthusiasm and interests.
Perhaps because we make the tax process faster and less painful, if not actually enjoyable, we find our clients demand more of us. Over the years they have asked us for more direction with their business so we applied our tax brains to the challenge of business consulting and business improvement strategies.
This has grown into a genuine service that we call Business Acceleration. The depth and breadth of our experience with such a broad range of businesses and their tax and financials gives us the knowledge base to develop powerful business improvement strategies and the list of clients that have enjoyed the success of this process is growing.
Our hand-picked team of tax and business consulting specialists are real people, intelligent and enjoyable to work with.